As March comes to an end, most of us are thinking about what we can do to increase business in April; and what, if anything we can do to show appreciation to our customers.
I deeply discounted my store for the month of March because I wanted to attract new business and establish repeat customers. Obviously as a business person I can't do that every month. I've wracked my brain trying to decide what I want to do for the month of April. I think it's important for customers to feel like they are getting something along with a good price. Everyone likes a good sale, right? It's important to state that my inventory is not expensive, the highest priced item is less than $20 unlike some who have a much higher price point.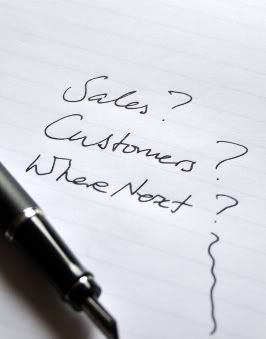 So this morning I thought I would put it to my readers...what, if anything do you intend to offer for the month of April, and your justification for doing so. I've only been a seller on Etsy for seven months and I'm still wading around discounts and coupons. I would love to hear from you dear reader. If you are not going to offer a sale/coupon for April I'd like to know about that also.
I had planned to pen another subject this morning but this quandary has been rattling around my brain for some days now. Have a wonderful selling day and blog on dear reader!
Don't forget to check out my
CremeMagnolia Etsy
store to take advantage of the final days (2) of my 25% complete store discount!