Over the last several weeks I've had the opportunity to watch a television show called, "Hoarders." The show gave me pause to wonder if I am a collector or a hoarder? I look around my house and especially my office slash studio slash packing station; it frightens me to think that I may fall in the latter category! It also gave me pause that most artists and crafters may also wonder if they are hoarders!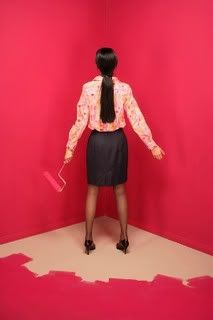 I collect antique calendar plates, antique white ware, cut glass, black and white photography just to name a few. But the one thing I collect most are art and craft supplies. I simply can't help myself! A trip to Michaels, Hobby Lobby or JoAnn's is a dangerous outing. Regardless of my existing "stash" I can always find something that I absolutely have to have! Even the old Walmarts that have fabric departments and large craft supply isles will catch my attention and I can't leave without buying something!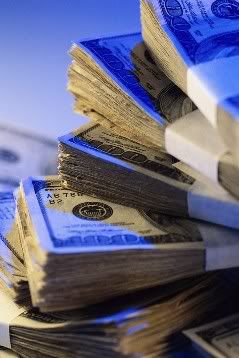 When it comes to paints and painting supplies I become absolutely giddy when the
Dick Blick Art Supply
catalog arrives! I currently own boxes upon boxes of expensive oil paints and all kinds of brushes - and oil brushes are
very
expensive! Once a year Dick Blick has a huge sale on stretched canvas...I always think I need MORE resulting in a fair to huge stockpile of canvases.
Because one of my great loves is mosaic art I have enough antique and vintage plates to serve a small country. I cut these plates and make mosaic tiles from them. I can't pass a thrift store and because of my proclivity for hoarding plates my friends watch me closely when invited to dinner! I even sell the cut plates and some of my antique calendar plates in my
CremeMagnolia Etsy Store!


A Rose by any other name!
So my question to all my fellow artisans are we collectors or hoarders?