In my blog yesterday I discussed photography for commercial purposes yet I have a proclivity to take photographs from the side of the road. I love rustic images that more times than not have no commercial value.
In my Etsy Store I offer photographs that attract clients who want to decorate their homes or offices.
Today's photographs are some of my favorites as I was in most cases in the middle of nowhere and they just presented themselves to me.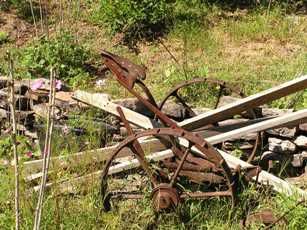 Antique Rusted Tractor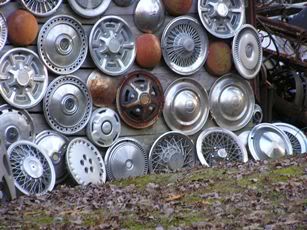 Hubcap Art
Small Town America
Arkansas Barn Art
White Cow in Field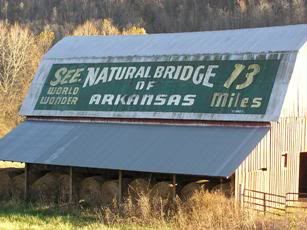 Arkansas the Natural State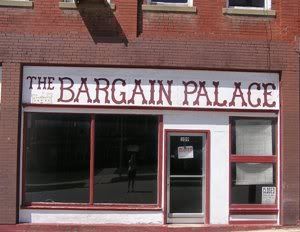 Small Town Bargain Palace


Visit my Etsy Store for beautiful original Photgraphs and thank you for viewing my most favorite muse!