I like art of all kinds but I especially love art that is created through the lens of a camera. I have thousands of images that one day will become art via print or canvas. Today I put several limited addition pieces in my
Etsy Store
that are some of my favorites. Over the years I have sold many of my photographs that now hang in client homes or offices.
All my photographs are original and copyrighted to protect not only myself but that of my clients.
I hope you enjoy what I see through the lens of my camera.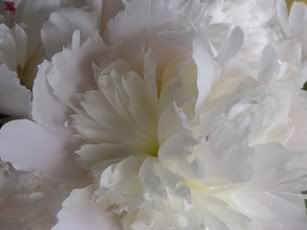 Peony in Spring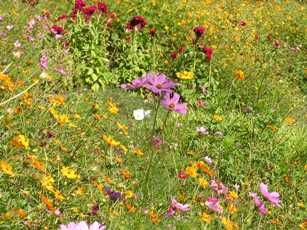 Monet Style Field of Flowers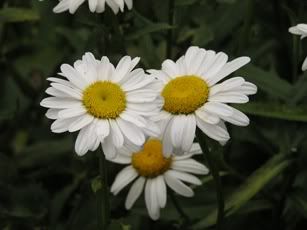 Daisy times Three
Visit my
CremeMagnolia Store
as these prints are available on both Canvas and Kodak Archival Paper. Each photograph is a limited addition and comes signed, numbered and certificate of authentication.