This topic has been a point of contention between buyers and sellers for a very long time...regarding feedback and when it should be left for either buyer or seller. I've been an online seller for a very long time and I have my own feelings about the issue which I will outline here. I know that I could start a "war" but such is life.
There are multiple aspects to any transaction (online versus brick and mortar). The seller list their item, peeps look, someone can't live without the "widget" and pressed the "buy" button. Some venues give buyers the option of paying when they want others require instant payment. In my
CremeMagnolia Etsy Store
I only accept one form of payment, PayPal. That said, a customer could pay with a credit card or even an electronic check through PayPal; the latter would require clearing before I have my money. Once payment is in my account, the buyer has fulfilled their obligation to me as I have their money AND their purchased item.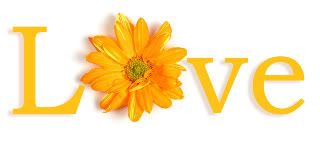 It is my opinion, one I have argued many times, once the buyer has paid me they have upheld their end of the bargain and I should and do leave them positive feedback. Hold your horses until I finish my argument!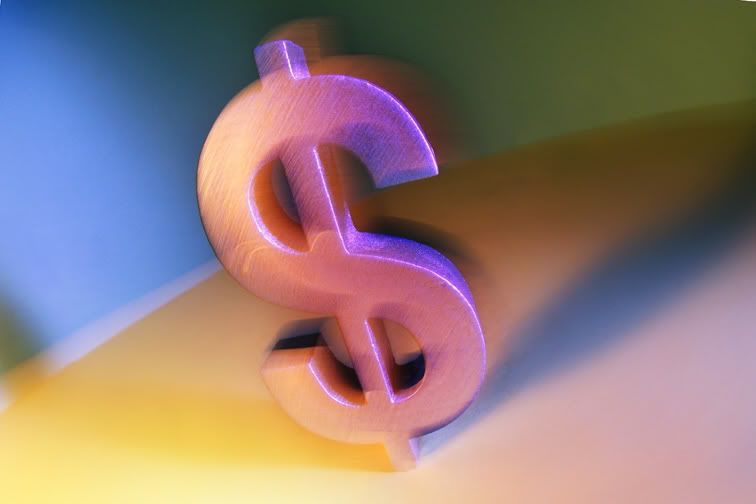 When I ship the item, I purchase out of my own pocket, Delivery Confirmation and give the tracking number to my buyer. This allows me to see where the item is at any given time and gives me a certain amount of security relative to the buyer and their ultimate happiness. I know that my products are first class, I know that I package perfectly, I know that I ship immediately, and I know that I communicate with my customer through the entire process. I do not subscribe to the "no news is good news" school of thought.
The best example I can give happened just recently. I shipped a box to a customer in Florida. Three weeks later the box still had not arrived - I know this because I constantly check the tracking. When I last checked the tracking it told me that my box had indeed reached Florida and had been rerouted to Maryland! I contacted my buyer, actually went to the Post Office, called Maryland, and offered my buyer substitute items or refund. My buyer was so happy that I stayed on top of it that she would not hear of a refund and wanted to wait a little longer. All the while, I had left her positive feedback from day one.
Yesterday the box arrived at my Post Office, return to sender, and who knows why? I messaged my buyer that I relabeled the box, paid the postage AGAIN, purchased Delivery Confirmation again, and it is on it's way. She is delirious that it is not lost forever and I am happy she is happy! Keeping a customer happy through a difficult process doesn't require reinventing the mouse trap, it simply requires excellent communication. I have no doubt that this customer will leave me glowing feedback - and I should mention that since 1998 I have never had anything less than 100% positive feedback.
It's my opinion that once the customer pays me then the onus is on me to fulfill my end of the bargain. Things will always happen, but if the customer knows that I as a seller is genuinely attempting to rectify the problem, I feel I am never in jeopardy of having an unhappy customer. Plan for contingencies is my motto and I live or die by my customer service...that's my feeling and I'm sticking to it!
Visit my CremeMagnolia Store on Etsy and Feel the Love!