I rarely blog solely about my
CremeMagnolia Etsy Store
but this morning I wanted to share the huge sale I have going on right now. Since March is and always has been my best month of the year (both local and online) I decided to share the wealth with my Etsy clients and offer a 25%, yes twenty-five-percent discount on everything in my store. My inventory is very diverse...has to be, I'm a very diverse woman!
I sell hand cut mosaic tiles that are used by not only mosaic artists, but jewelry and altered art crafters as well. Here are a few examples:
Crafters are always looking for unique items to incorporate into their projects and in that vein I also sell designer glass gems.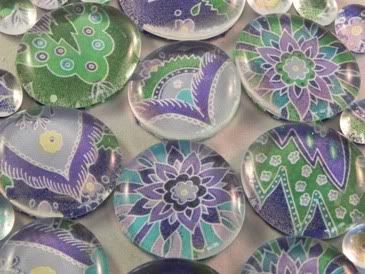 Two of my passions are fine art photography and antique porcelain china. I love to photograph beautiful flowers and stills that interest me. I have two new sections in my store, one for antiques and one for art. The following are a few examples.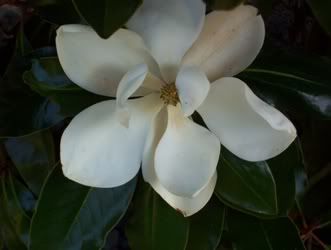 My photographs are 16x20" and are professionally reproduced by a processor in New York and available on both canvas and archival matte finish paper. Each is a limited addition, signed and numbered.
I have collected antique calendar promotional plates for many years. When they were first developed around the turn of the century, they were given to customers by businesses such as banks, grocery stores and the like. My offerings are either approaching 100 or over 100 years old! Below are two examples.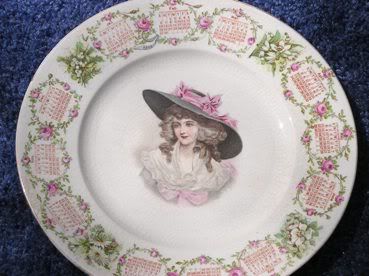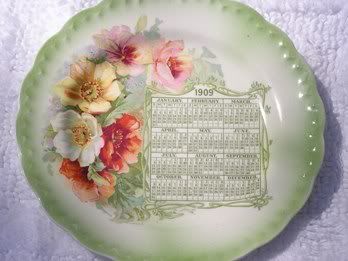 I hope you will drop by my CremeMagnolia Etsy Store and browse around during my March Madness Sale. I have something for everyone, especially if you need a unique gift!