As March draws to an end (one week left) I thought I would write about the
CremeMagnolia Etsy Store
March Madness sale going on now. It's not usually in me to blatantly promote, especially in my blog but there are some really great deals, especially fine art photography and antiques. I have created a 25% discount coupon for the entire store!
Before my March Madness sale began, I purposefully marked some items down and with the 25% discount these items are at or below my costs. Why? I've been a seller on Etsy for six months and want to introduce new customers to my store as well as clear some inventory for new summer listings. Repeat business is my goal - and cost or below is the cost of doing good business for me. This is without question my biggest sale of the year!
Some of the best deals are my Antique Calendar Plates and Fine Art Photography (on archival paper or canvas). I also sell hand cut mosaic tiles but to a very specific demographic.
Here are some examples of the best values in my store: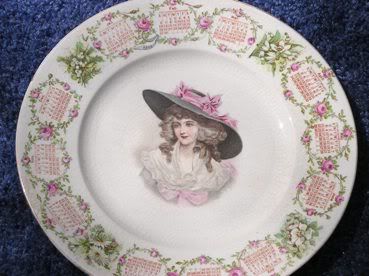 102 Year old Gibson Girl Calendar Plate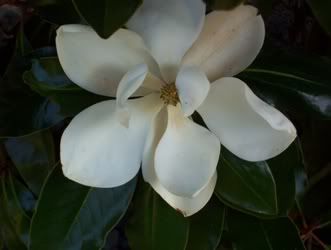 Fine Art Photograph 16x20 Magnolia Limited Addition Print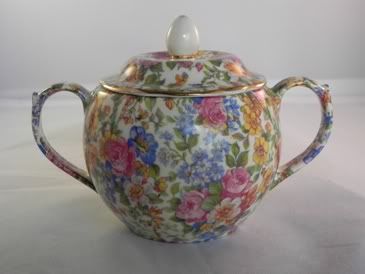 Antique Chintz Sugar Bowl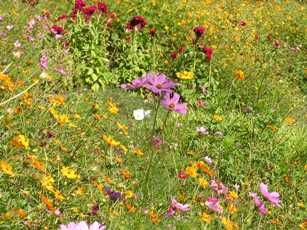 Monet style, Fine Art Photography 16x20 Limited Addition Print
I've seen a lot of sales on Etsy this month but none as deep as this opportunity! Please take a minute to check out my
CremeMagnolia Etsy
store and if you want to add a little beauty to your home or will need gifts this summer - now is the time to buy!
I'll announce tomorrow a huge giveaway hosted by my friend Singing Three Little Birds - it's big!! Really BIG!!