Since I am involved in my very first giveaway I thought I would be silent today and give everyone a chance to register for the Limited Addition 16x20 fine art print! The winner will be announced on April 1 -- my wedding anniversary BTW!
Hosted by Singing Three Little Birds
http://singingthreelittlebirds.blogspot.com/2011/03/creme-magnolia-giveaway.html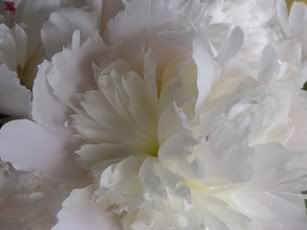 There are several other Fine Art Prints in my
CremeMagnolia Etsy Store
that are currently marked 25% off! Please check them out!